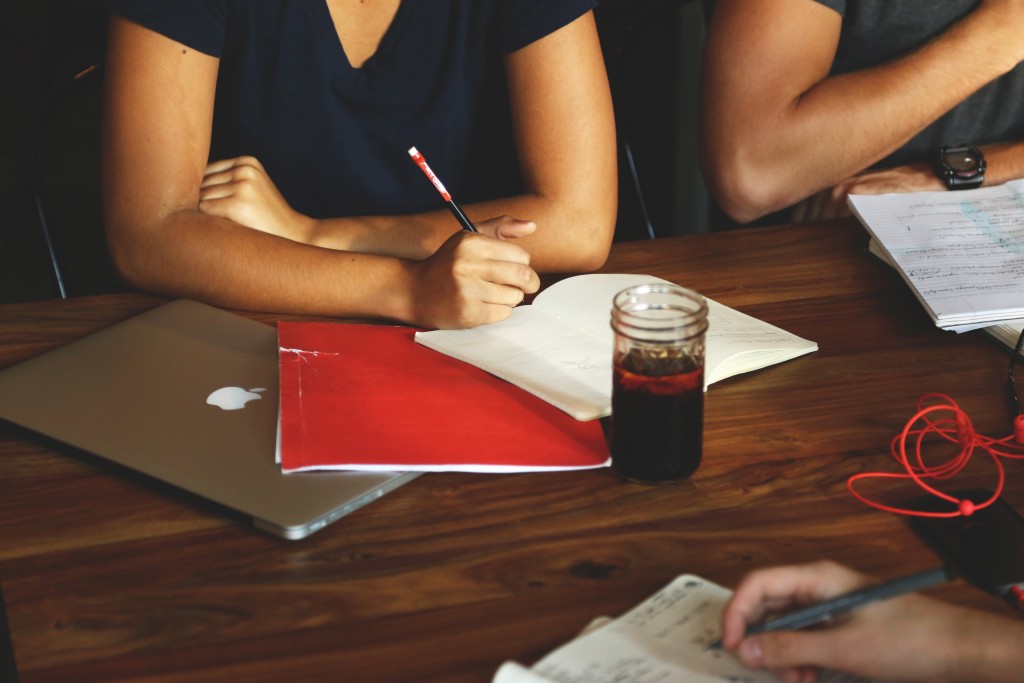 27 Jun

Where do you see yourself in 5 years?

Why do employers ask employees and interviewees about their goals?

Maybe we're curious about what our team members want to achieve in the next twelve months.  Perhaps we're hoping to see how their personal and professional ambitions fit within the vision for our company or department.  Sometimes we hear about detailed plans, other times a more general concept, and far too often an unclear or conflicted thought process.

But when's the last time you've asked yourself about your personal goals?   And more importantly, how do you define success?  As is the case with our employees, there's a path forward as long as our goal is defined and we are committed to that purpose. Here are some questions every small business should be asking themselves:
Are you seeking smart business risks, anticipating growth and opportunities that will allow you to pursue your personal dreams?
Do you need a stable, profitable and sustainable situation while you handle priorities outside the workplace?
Are you seeking to establish yourself, your company, or your commitment to a greater cause and make a real difference to those you serve?
People are the engine that drives an organization to its next goal.  This engine constantly moves and shifts and changes. We've all seen how a group of passionate people with their own personal motives working together often achieve their goal.
If you know what success looks like to you, do you know the answer your people would give?  If they know where you and your business are headed, do they have the skills and interest to go there with you?
Knowing your goal is the first step to achieving it and recruiting others to help you get there.  You need a strong, efficient team to help you articulate and achieve that vision.  Your company doesn't need to have a big HR department to leverage effective and innovative human resources strategies and tactics. If you need help achieving your business dreams, the next step is discussing your goals and HR needs with a quality HR consulting firm.