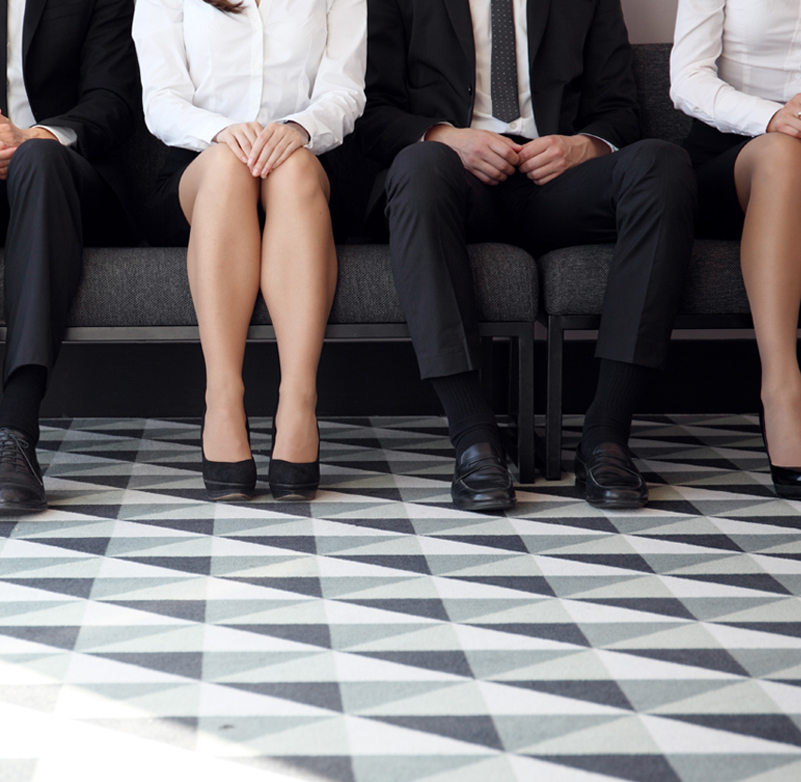 27 Jun

It's hard to be the person looking for a new job

It's tough being a candidate! How do you get the most comprehensive information about opportunities relevant to your industry experience, functional experience, geographic preference(s) plus income?

It's also tough being a candidate because, frequently when you respond to an opportunity, the company doesn't acknowledge your interest. Maybe you have even experienced interviewing with a hiring company and then received no follow up information.

The search experience can be just as bad when working with many third party recruiters. They probably don't acknowledge your interest. Or maybe they interview you one or more times, but they don't disclose the hiring company. Maybe they never send any follow up information, such as notification the company isn't interested in you or the company has already filled the position.

The recession impacted many people, including middle managers and executives. These people expect others to respond promptly to their phone calls and emails. At Largent & Associates, we have heard from many job-seeking middle managers and executives who complain about the lack of response of any kind. The absence of professional courtesy is a major source of job search frustration.

What happened to simple professional courtesy?

Courtesy costs virtually nothing, typically makes the recipient feel better and makes a positive statement about an organization. Frequently courtesy provides closure. It helps people move on.

If you are in Human Resources, are a hiring manager or an independent recruiter and receive applications from unqualified candidates, create a simple email template that says, "Thanks for your interest; however, after reviewing your resume, your experience doesn't meet the hiring manager's expectations for this position." Or "Thanks for your interest; we have filled this position." The recipient won't like the message, but they will appreciate it.

Courtesy is genuinely appreciated! We know because this has been our procedure for more than 17 years, and we have received 1000's of thank you messages from people notified that they aren't qualified for one of our listed opportunities. A few of these people have subsequently hired us to fill positions for their companies. Why would they do that? They explain it's because we were courteous to them during their job search. The simple act of courtesy has resulted in significant revenue for our firm.

What could courtesy mean to you and your firm?